Give yourself a moment of relaxation...

Based in Bishopbriggs, Glasgow, The Beauty Studio has been providing holistic therapies and beauty treatments for over 25 years. We offer: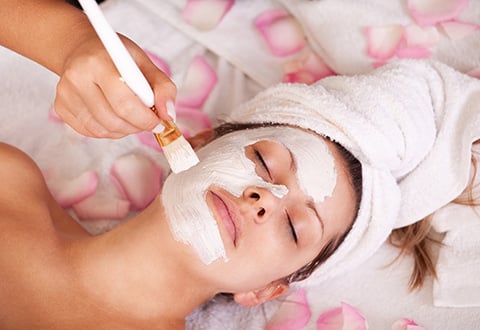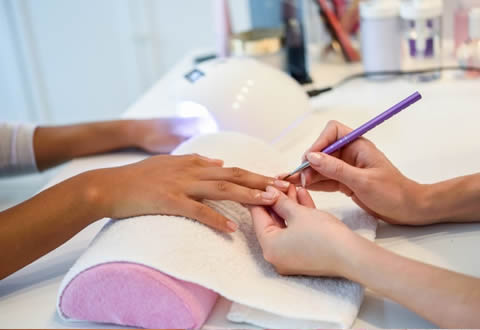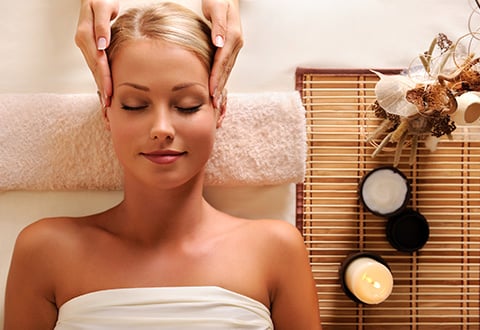 ---
Plasma pen:- Fibroblast treatment
Plasma Pen fibroblast
A safe and effective treatment that uses the power of plasma to tighten and rejuvenate your skin.
Find out more...
Dermaplaning
An amazing exfoliation facial treatment with a difference.
Find out more...
Microblading
Semi-permanent make-up treatment available called Microblading.

Find out more...
We have gift vouchers available.
Find out more...
Find out what beauty treatments, relaxing therapies and pamper sessions I have to offer. You can also view my latest price list.
Appointments
You can book an appointment by telephone just call (0141) 762 4834 or 07505015566
Beauty today is not about a certain look or image; these ideas have been left behind. Beauty is now seen as a way a woman protects, reflects and projects her body. Beauty is power and mental energy. Beauty is individuality, it is health and vitality, a sense of relaxation and awareness.
Beauty comes from deep within, so be free...
Offers
For those of you looking for a bargain! I always have some very good special offers available at my salon.
The Beauty Studio
Look at my Special offer page for my introductory offer on this amazing treatment.